BuildingPointStore.com Is A Hit!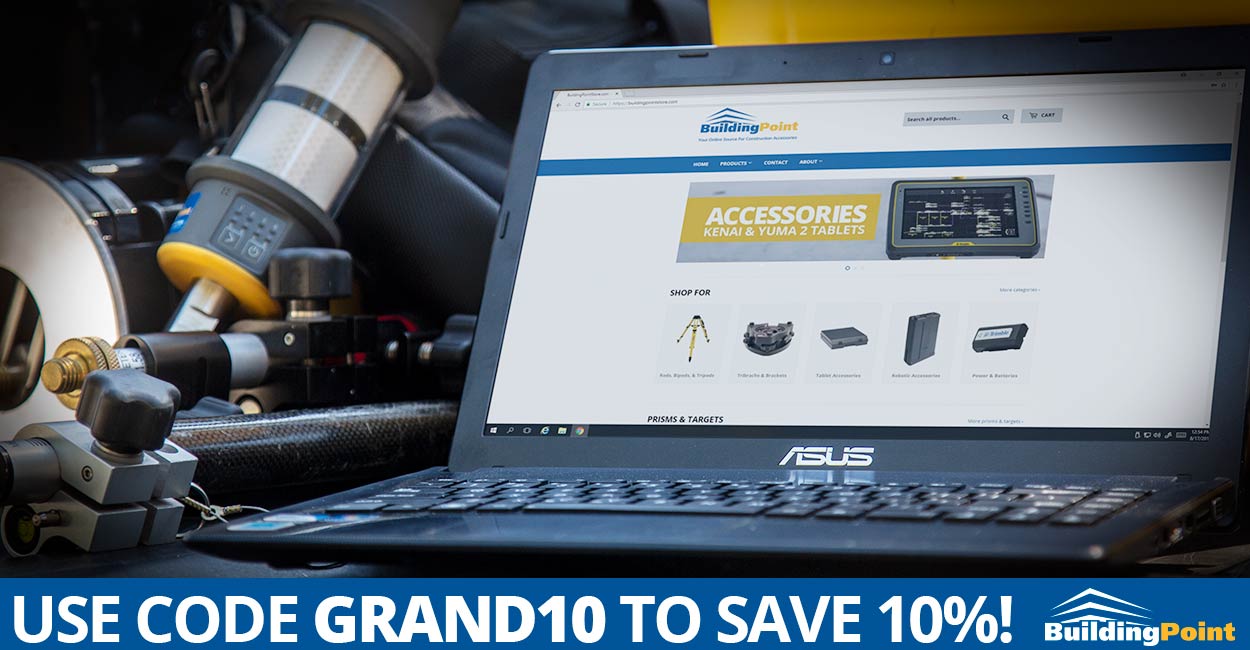 The grand opening of our accessories and parts store has been a huge success out of the gate! Tripods, rods, batteries, cables… they're all a simple click away. And with flat-rate shipping and next day Florida delivery, you can easily ensure that your crews have the Trimble tools they need to get the job done quickly and easily.
And if you act fast, you can continue to celebrate with us with the Grand Opening of this online store! Simply use the code grand10 at checkout and receive a flat 10% off on your order. It's really that easy! Head over today, and grab the gear that you need.
The Accessories You Need, Now Only A Click Away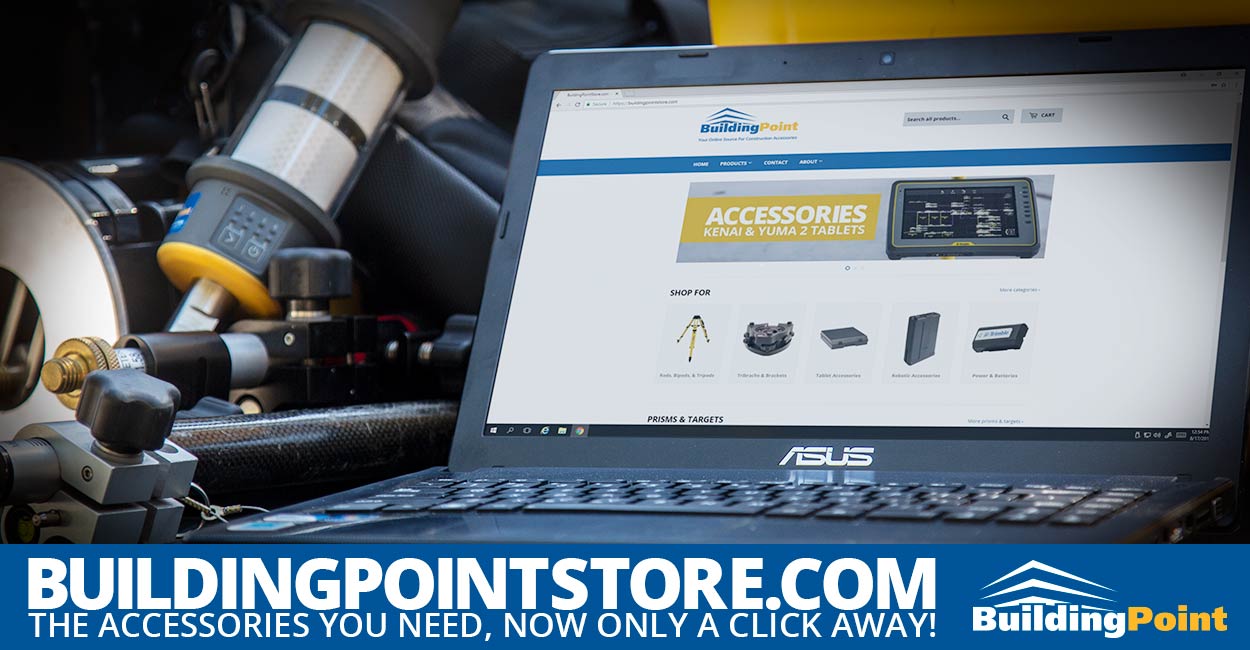 BuildingPoint is thrilled to announce the grand opening of our all-new online store for Trimble technology, parts, and accessories.
Offering flat-rate/same day shipping and next day delivery for Florida contractors, buildingpointstore.com is your one-stop shop for the items you depend on each and every day out in the field.
As a grand opening special, Florida customers can also take advantage of an amazing 10% discount on their first order by simply using promo code grand10 at the time of checkout.
So what are you waiting for? Head over to buildingpointstore.com today!
Introducing The All-New Site Control Module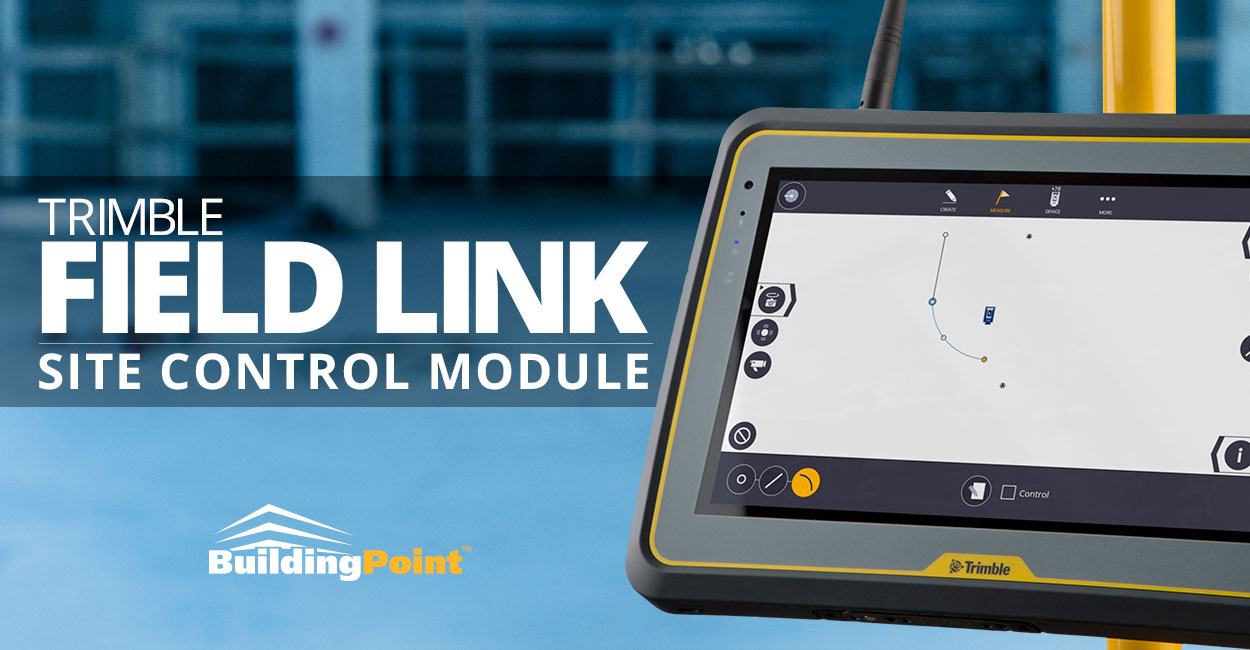 With the release of Trimble Field Link 4.6, Trimble now offers contractors a powerful new component for advanced users looking to prioritize accuracy and site setup. Named the Site Control module, this add-on enhances the already best-inc-class capabilities of TFL when setting up a project or job site from scratch.
Perfect for both general contractors and structural trades, the Site Control Module unlocks the ability to perform rounds when measuring points, significantly increasing accuracy when doing initial project setup or getting a particular site up and running. With rounds, the user can easily and automatically instruct Trimble Field Link to perform multiple dual-face measurements of control points and job site reference, ensuring a solid and repeatable setup.
To learn more about the Site Control Module, or to see this feature first-hand on your project, contact your BuildingPoint representative today, or click the link below.
Save On Trimble Dimensions Registration!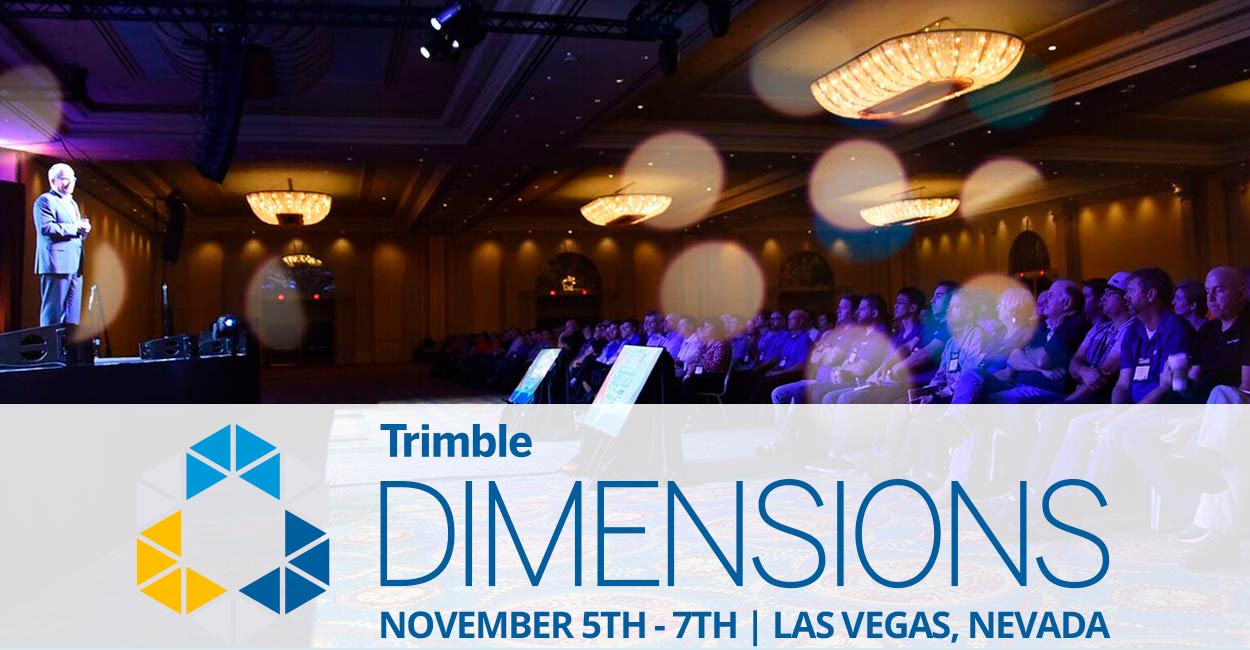 Trimble Dimensions 2018 is right around the corner! Taking over the Sands Convention Center in Las Vegas, November 5-8, the industry's premier construction technology conference will offer insightful keynote sessions, in-depth learning and continuing education track sessions, and unparalleled access to the though leaders propelling the construction industry forward.
Visit TrimbleDimensions.com to learn more about the event, and click the link below or contact your local BuildingPoint Representative to learn how you can save on your registration!
Trimble WinEst Pro-Tip: Show Net As Allocations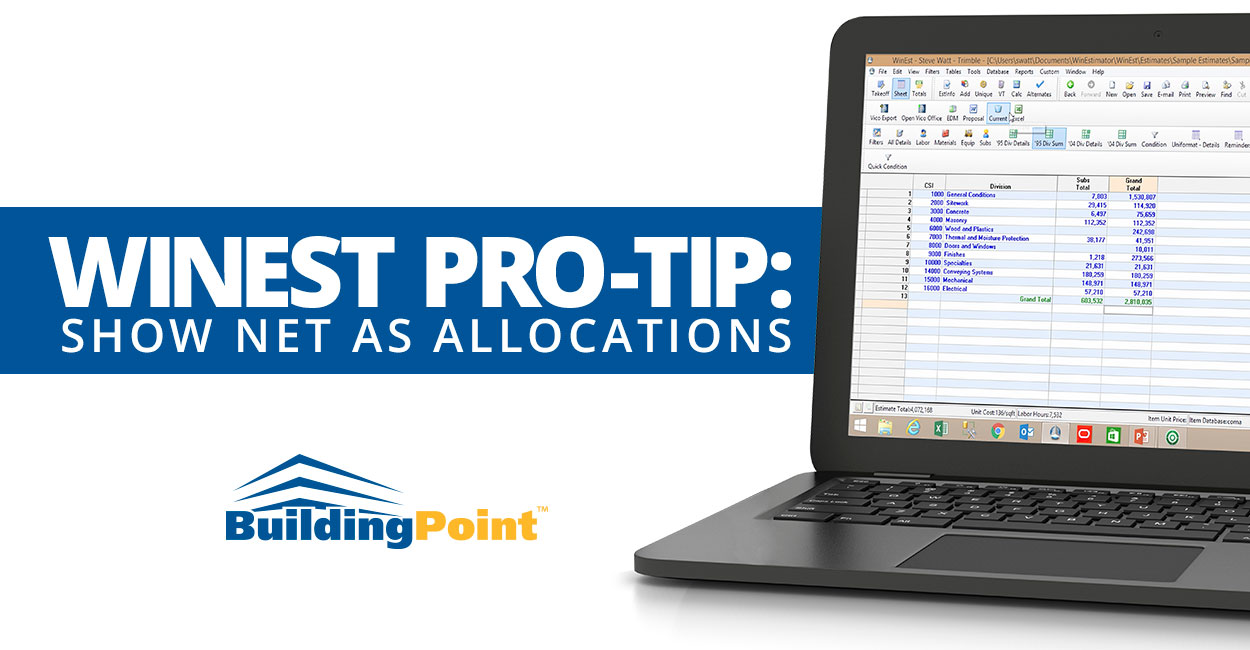 A unique, and often underused, feature within Trimble WinEst is the ability to evenly distribute profit dollars within your estimate. Using the "Show Net As Allocations" feature, you can easily instruct WinEst to allocate your profits to line items. This simple toggle makes it easy to change your reporting structure for internal and external clients, while keeping the integrity of the cost database intact.
To use this feature simply select "View>Show Net as Allocations" to enable, and toggle the item again to disable this view.
To learn more, or to see a live demo of Trimble WinEst, contact your BuildingPoint representative today, or simply give us a call at (813) 280-0655.
Trimble Success Stories: Omega Mechanical
Omega Mechanical is using Trimble hardware and software to increase efficiencies, finish projects ahead of schedule, and meet their business goals. To learn more about the some of the MEP solutions seen in this video, or schedule a demo, click the link below, or contact your local BuildingPoint representative.
The Power Tool For Layout
You depend on your tools. With the right tools, your job goes a little quicker, and a little smoother. When it comes to basic points layout and job site QA/QC, the Trimble RPT600 is that tool. Featuring a simple one-button setup and a rugged construction-ready design, the RPT600 is designed to help you complete your layout with greater accuracy and efficiency.
To learn more about the Trimble RPT600, or to schedule a demo at your office or project, simply click the link below, or call your BuildingPoint representative today.
Trimble Field Link 4.6 Is Now Available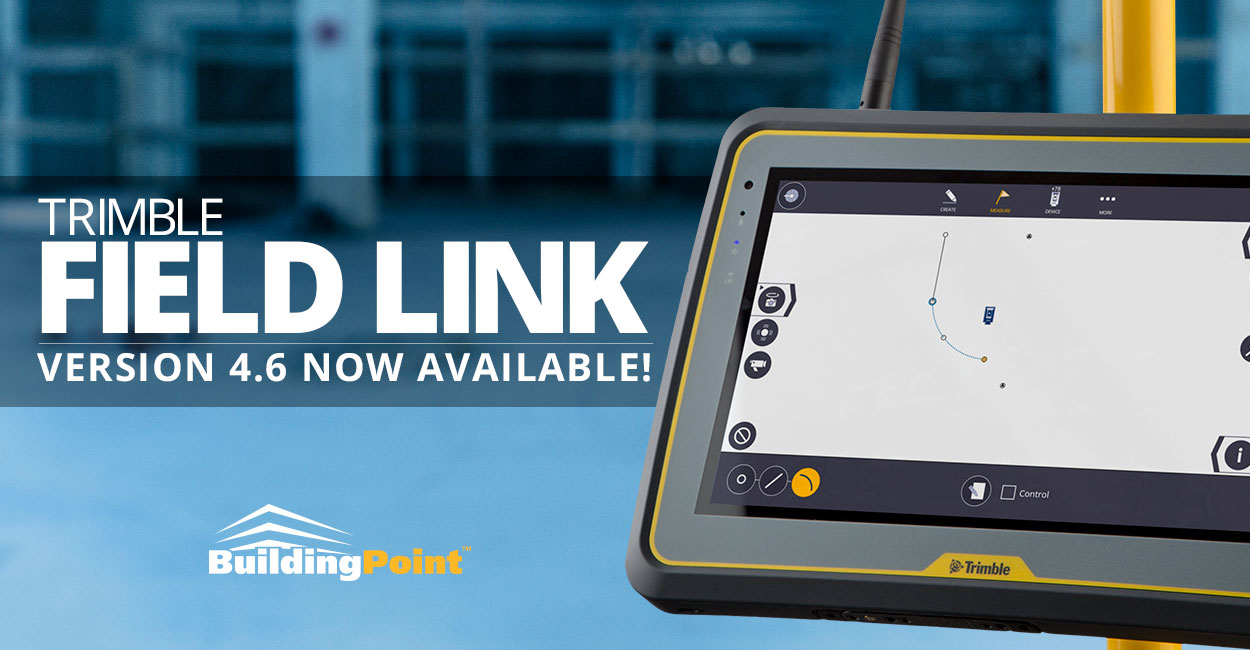 Now available for download through Trimble Installation Manager, Trimble Field Link 4.6 continues to add features and functionality to the industry's leading construction layout solution. While BuildingPoint will be covering some of these new features in detail in subsequent posts, here's the highlights of what has been added to the application in this latest version.
New Features:
• Measure Rounds (Site Control Module, Required)
• Vertical Surface Collection & Analysis (Surface Module, Required)
• Corner Bullseye Option in Layout
• Quick Vertical Verification Tool
Improvements:
• Line and Arcs information displayed via use of info button
• Display Preview of point information when laying out
• Create Points From Line – "Model Linework" and "TFL Linework"
• The state of every feature remembered as long as TFL is running (unless specifically excluded)
• RTS573 (and non-RTS total stations) – Enable LASER Mode while in Reference Elevation and Turn To features
• Option to turn compensator off with RTS (Resets Every Reconnection)
• Export of control points as DWG
• Ability to add attributes when creating a Point
• Preview points for multiple line segment in point manager
• Retain preview updates when collecting line and arc
• Displays number of staked points in job description
• Split Screen for data entry in TFL Office
Living In An Alternate Reality

In estimating, alternates are a fact of life. Whether you're accommodating owner requests, outlining or hedging uncertainty in the bid specs, or simply presenting a number of proposed options to decision makers, alternates represent a flexible and extensible way organize and present your bid presentation.
Trimble WinEst allows you unlock the power of alternates within your bid with a simple an intuitive interface. With WinEst, you can create a nearly unlimited number of alternates to help organize options. Once your alternates have been completed, you can easily toggle them off and on to tailor your final presentation and to commit changes to the bid once the final scope has been decided.
To learn more about managing alternates in Trimble WinEst, or to see a live demonstration, contact your BuildingPoint representative today, or simply give us a call at (813) 280-0655.
BuildingPoint Is Proud To Welcome Our Newest Team Member, Steve Caron!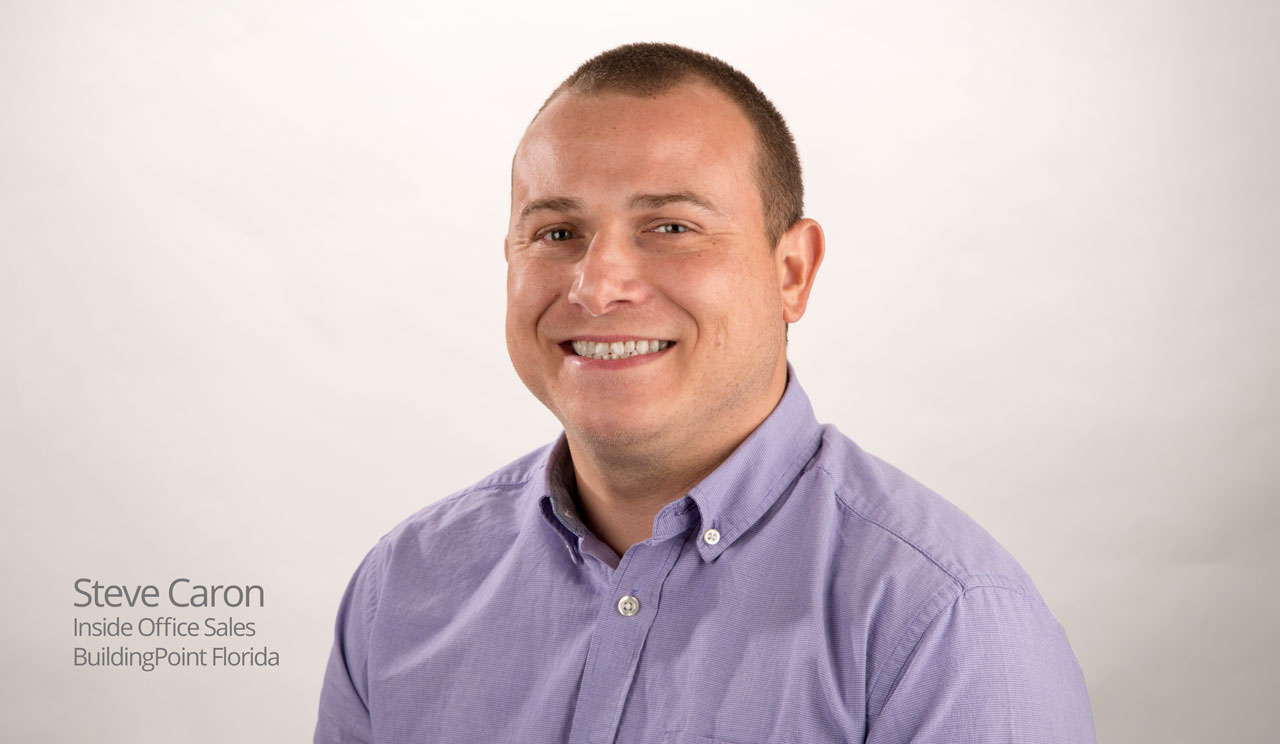 BuildingPoint is proud to welcome a new member to our team, Steve Caron! Steve joins us with over 15 years experience in Sales/Marketing. Steve began his career working for a Non-Profit organization before moving into the IT field. Steve's experience includes EMC storage and backup appliances, Dell Enterprise level products (servers, storage, networking), as well as Microsoft Azure cloud sales to customers spanning from the SMB space all the way up to Enterprise level solutions.
Steve will be based in Tampa, and cover the state of Florida for all of BuildingPoint's estimating software solutions.