At BuildingPoint, our portfolio of hardware, software and service offerings streamlines communication and collaboration throughout the Design-Build-Operate (DBO) lifecycle. Our solutions are designed to help Architects, Engineers, General Contractors, Construction Managers, and Building Owners/Operators no matter the job size. At BuildingPoint, it's not just about selling a product, but creating a solution to help our clients achieve greater efficiency and insight into projects.
VDC Services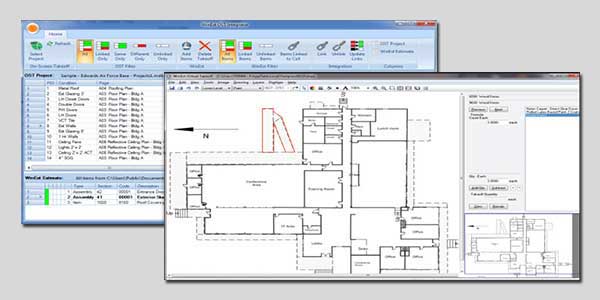 With BIM and Virtual Design & Construction (VDC) technolgies continually gaining acceptance within the building construction industry, contractors are constantly faced with a unique design and visualization methods, and specifically their relation to the construction process. BuildingPoint's team of VDC experts offer a number of powerful and comprehensive VDC solutions including: scan-to-model, coordination, constructibility assessments, and even pre-visualization.
Design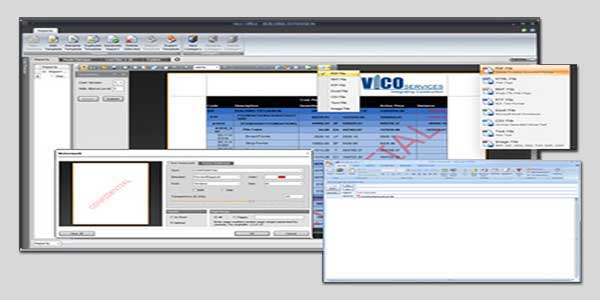 Leveraging Trimble's world-class visualization tools, such as Trimble SketchUp and Vico Office, BuildingPoint provides a number of solutions that can help to reduce the distance between design and construction. With quick and intuitive workflows, these design tools can easily integrate with a number of traditional CAD and design applications, while also working seamlessly with additional solutions in Trimble's Buildings portfolio.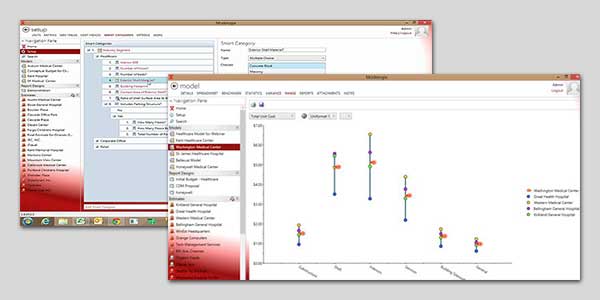 Successful and accurate cost planning and scheduling are imperative to completing a project on time and on budget. BuildingPoint offers a number of powerful cost planning and estimation tools that can be easily tailored to work with your current pre-construction workflow. From historical cost estimation in Modelogix, to 2D take-offs and estimates in WinEst, to 2D and 3D model based estimating in Vico, contractors finally have access to a suite of solutions that can easily plan and schedule projects during the pre-construction phase.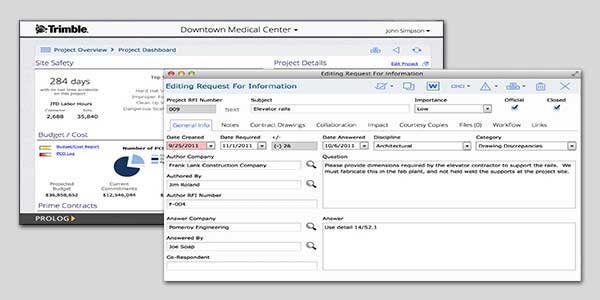 As project deadlines get more constrained, effective project controls become an integral part of the construction process. With Trimble Prolog, contractor's can leverage the power of the industry's most advanced and time-tested project management solution. With a level of customization that is simply second to none, users can customize the Prolog solution to fit their specific needs. BuildingPoint's team of certified trainers and implementation experts will help every step of the way to ensure that Trimble Prolog fits into your existing business workflows and processes.