Introducing The All-New Site Control Module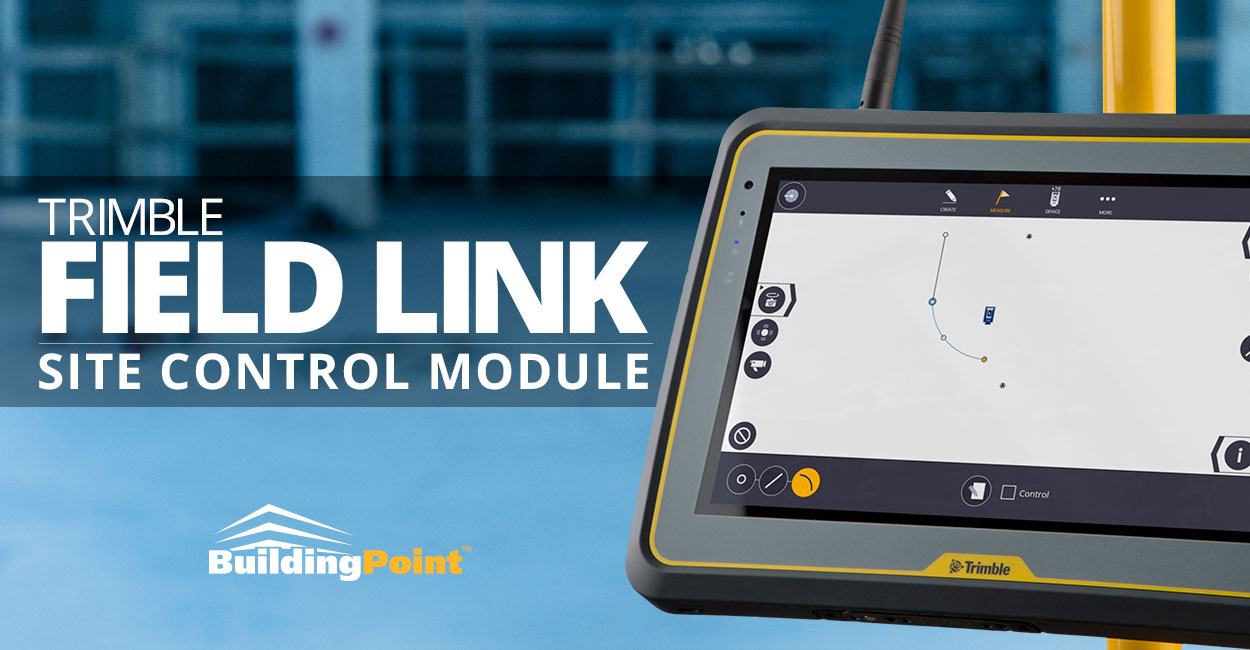 With the release of Trimble Field Link 4.6, Trimble now offers contractors a powerful new component for advanced users looking to prioritize accuracy and site setup. Named the Site Control module, this add-on enhances the already best-inc-class capabilities of TFL when setting up a project or job site from scratch.
Perfect for both general contractors and structural trades, the Site Control Module unlocks the ability to perform rounds when measuring points, significantly increasing accuracy when doing initial project setup or getting a particular site up and running. With rounds, the user can easily and automatically instruct Trimble Field Link to perform multiple dual-face measurements of control points and job site reference, ensuring a solid and repeatable setup.
To learn more about the Site Control Module, or to see this feature first-hand on your project, contact your BuildingPoint representative today, or click the link below.