Professional Tools & Support

With Trimble, you have a layout solution that has been custom-tailored to the needs of construction contractors, just like yourself. From rugged design that is ready for the realities of the construction jobsite, to software that has been created by and for the construction industry, the Trimble family of advanced positioning and layout solutions answer the needs of construction professionals, day-in and day-out.
In addition to these powerful technology solutions, your Trimble solutions are backed up and supported by BuildingPoint, the industry's most comprehensive and far-reaching technology provider network. More than just fantastic technology, BuildingPoint also provides:
ON-SITE SUPPORT & TRAINING

Local support means on-site support. BuildingPoint brings comprehensive training and services to contractors throughout the State of Florida. With a state-wide team of trainers and support personnel, you can rest assured that your technology investment will stay out in the field, where it belongs. Your BuildingPoint team will ensure that you're never far away from helpful advice, tips, and best practices that can help you get more from your technology investment.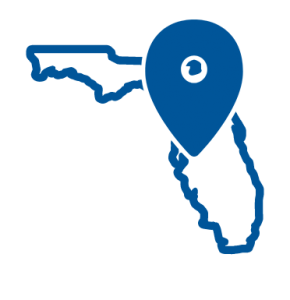 DATA PREPARATION SERVICES

On the modern jobsite, data remains the lynchpin that holds your precision layout workflow together. From point creation, to project file cleanup, to as-builting evaluation, you can easily leverage BuildingPoint to augment or enhance your data workflow for even the most challenging projects and data preparation scopes.
CLASSROOM TRAINING
Offering both standardized and customized curriculums, BuildingPoint brings professional in-depth classroom education to your construction layout teams. Available in both English and Spanish, these structured courses are perfect for bringing your entire team up to speed on new features or capabilities, or even enhancing existing processes and workflows.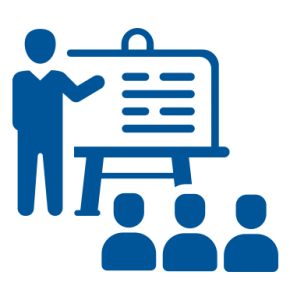 CLASSROOM TRAINING
Keeping your gear working in tip-top condition ensures that your technology investment remains solid. BuildingPoint offers full factory service to maintain and calibrate your equipment, or repair your total station when mishaps occur. Featuring dedicated factory-trained technicians, you can be assured that your Trimble equipment will continue to deliver the fantastic results you expect.