See What's New In Modelogix Cloud 4.0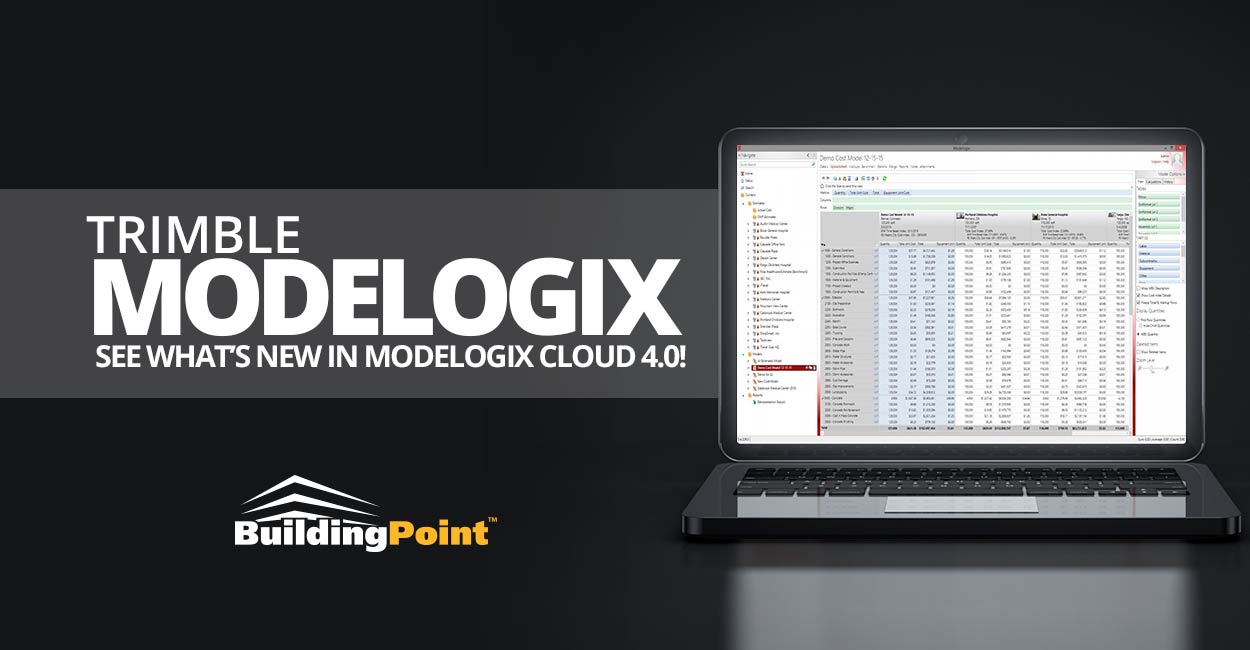 Trimble recently released a new update to Modelogix Cloud, bringing it to version 4.0. In this release, one of the main enhancements os the new Modelogix Query Application Programming Interface (API). Use this new API to give other applications access to your databases. Modelogix exposes its data via the API so that programs like Microsoft® Power BI can analyze the data to help you better analyze and understand your organization.
This new API gives you access to your Modelogix database (db) of estimates and attributes (tags). This makes cost data more valuable for sorting, mining, and serving up data through business intelligence services. The new API also allows you to share plans and analytics with colleagues who do not run Modelogix.
In addition to the new API feature, version 4.0 includes fixes discovered by the Q&A team, and issues reported by customers. To learn more about Trimble Modelogix Version 4.0, click the link below for the release notes.