Accuracy above all else. When it comes to pre-construction cost planning and estimation, getting right the first time is everything. BuildingPoint understands the importance of this integral process. By providing a number of customized, capable, and accessible cost planning solutions, contractors can utilize both 2D and 3D data sets and models to create prolific estimation packages that reflect realistic and true cost estimates that are reconciled against your firm's own historical data and performance.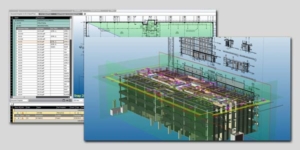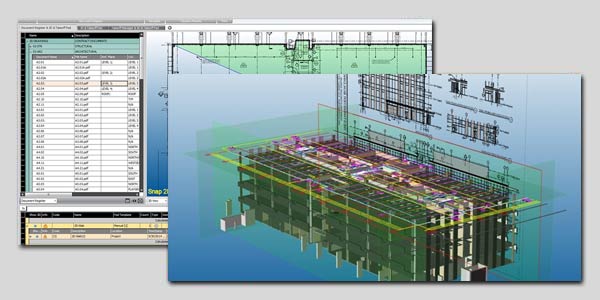 With the rise of BIM and 3D model inputs, project portfolios are more complex than ever. That's why Trimble set out to transform the way smart contractors estimate. Trimble GCEstimator™ Suite is a quantity takeoff and estimating solution that integrates cost analysis for both model and non-model based projects. With a single knowledgebase that captures your company's tried and true estimating methods, your work will be delivered faster and with absolute confidence.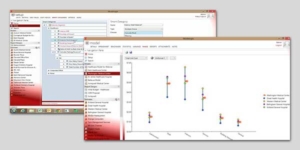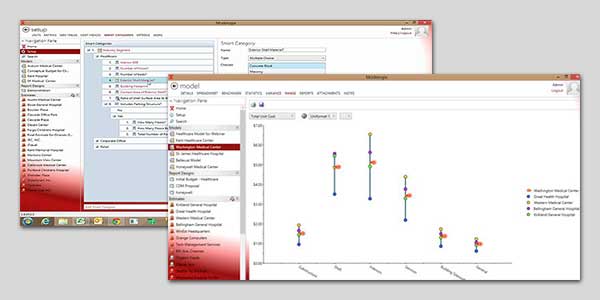 One of the first systems to truly leverage a company's project-cost history, Trimble's Modelogix cost-modeling tool ties seamlessly to data from any leading cost-tracking solution—including MS Excel, WinEst and many others. Data is stored and managed in a user-defined cost structure and readily accessible, as needed, throughout your company.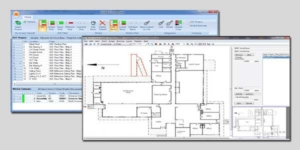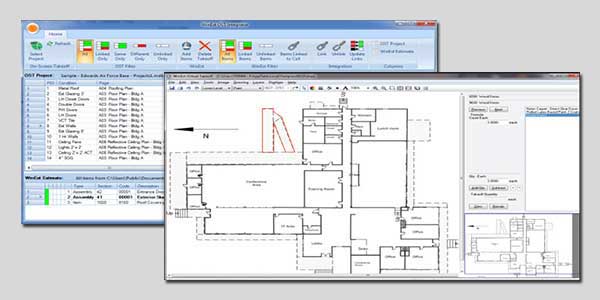 Trimble WinEst estimating is considered one of the most powerful database-driven solutions on the market. The key to its popularity is that it looks and feels just like Excel with familiar Windows navigation. WinEst estimates can be standardized for multiple project types so thatyou always delivers polished, professional estimates.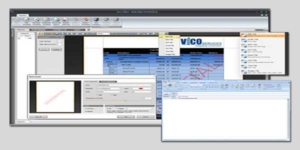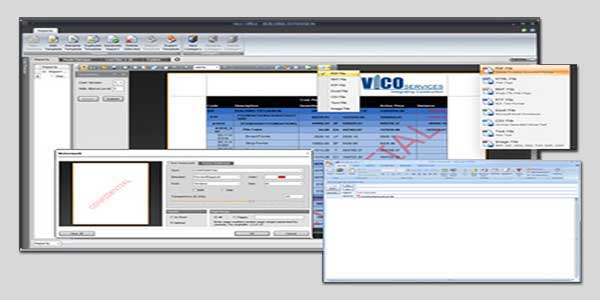 Vico Office is designed as a tightly-integrated, BIM-neutral platform to which multiple types of BIM models can be published, synthesized, and augmented with cost and schedule information. Using Vico Office, building owners and general contractors can collaborate efficiently, manage cost, and optimize schedules on large, complex building projects.