The Accessories You Need, Now Only A Click Away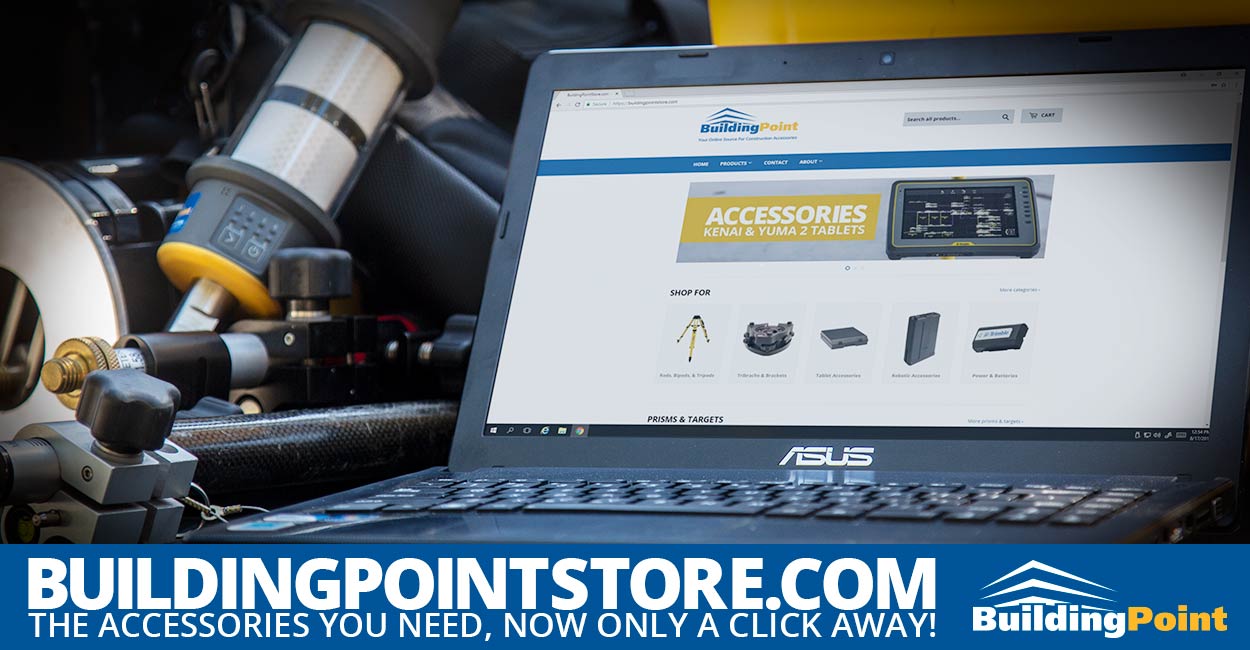 BuildingPoint is thrilled to announce the grand opening of our all-new online store for Trimble technology, parts, and accessories.
Offering flat-rate/same day shipping and next day delivery for Florida contractors, buildingpointstore.com is your one-stop shop for the items you depend on each and every day out in the field.
As a grand opening special, Florida customers can also take advantage of an amazing 10% discount on their first order by simply using promo code grand10 at the time of checkout.
So what are you waiting for? Head over to buildingpointstore.com today!