Trimble Field Points 5.0 Is Now Available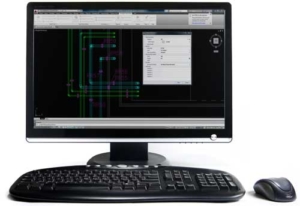 Trimble has just released Trimble Field Points5.0. This annual compatibility release features support for Autodesk® AutoCAD® 2018 and Autodesk® Revit® 2018.
To learn more about Trimble Field Points, and the new v5.0 capabilities, head over to Trimble's product page, download the release notes below, or contact your BuildingPoint representative directly.