BuildingPoint provides a number of customized technology services for contractors and construction stakeholders of all shapes, sizes and scope. From on-site laser scanning to in-depth software curriculum and training, BuildingPoint and Trimble provide a vast array of service offerings. Utilizing a modular and customizable approach, BuildingPoint will custom-tailor services to reflect the needs and deliverables of your specific project or scope.
To learn more about these offerings, check out some of the examples and typical use cases listed below. If you'd like to receive a customized quote or discuss a specific project or scope, simply contact BuildingPoint today by clicking here, or contacting your local BuildingPoint Team Member.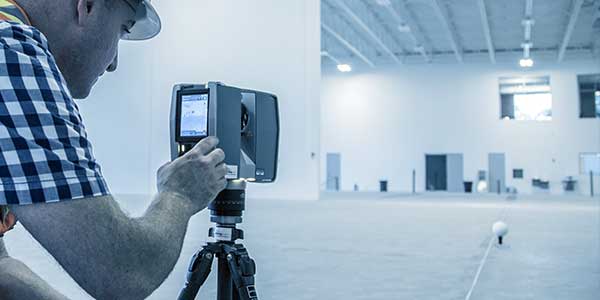 BuildingPoint's laser scanning services are available on both a project-based and time/materials basis.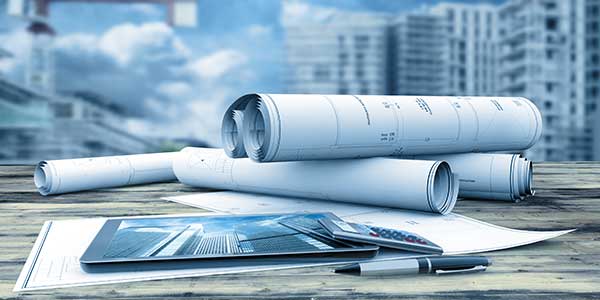 VDC services provides a myriad of solutions to architectural and contracting firms.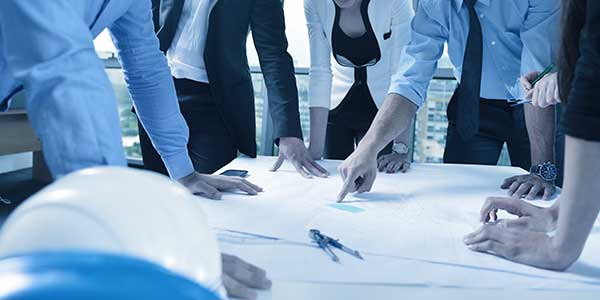 Trimble Prolog can be configured and customized for your specific organizational needs.