Trimble LeanSight is a browser based application that improves schedule planning collaboration between contractor and subcontractor and simplifies progress reporting from the field. With LeanSight. actionable progress data is available immediately after it is recorded in the field, providing project managers and superintendents with up-to-date information about their project. Project teams can build schedules for free from scratch or by importing schedule data from one of the supported platforms, which includes Trimble's Vico Schedule Planner, MS Project and Primavera.
With LeanSight,Team members receive notifications in their mobile application and by email. Superintendents and managers can track task acceptance status and define notifications to remind crews of an upcoming activity start date. Built-in countdown functions can improve team readiness by making all stakeholders aware of days until start, or days until planned finish. LeanSight also allows all stakeholders have easy access to updated information across the project.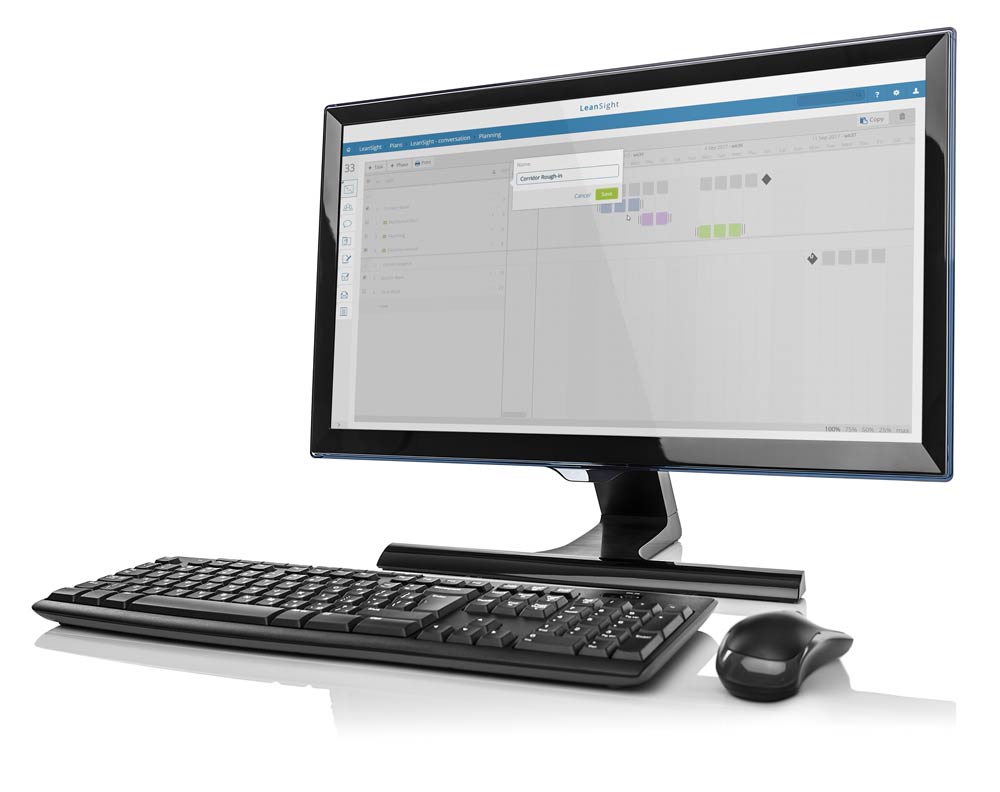 Want To Learn More About LeanSight?
Even though it is one of the most vital parts of a project, scheduling is often overlooked. But with Trimble LeanSight, scheduling headaches are a thing of the past as all project participants will know exactly where and when work needs to be done. In this short video, we give a brief overview of Trimble LeanSight. For our in-depth video demo, click the link below.