At BuildingPoint, our portfolio of hardware, software and service offerings streamlines communication and collaboration throughout the Design-Build-Operate (DBO) lifecycle. Our solutions are designed to help Architects, Engineers, General Contractors, Construction Managers, and Building Owners/Operators no matter the job size. At BuildingPoint, it's not just about selling a product, but creating a solution to help our clients achieve greater efficiency and insight into projects. Check out our Office Solutions brochure here.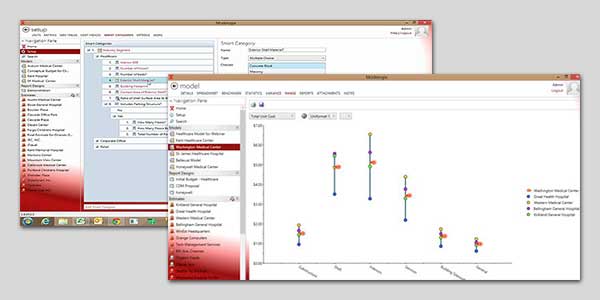 One of the first systems to truly leverage a company's project-cost history, Trimble's Modelogix cost-modeling tool ties seamlessly to data from any leading cost-tracking solution—including MS Excel, WinEst and many others. Data is stored and managed in a user-defined cost structure and readily accessible throughout your company.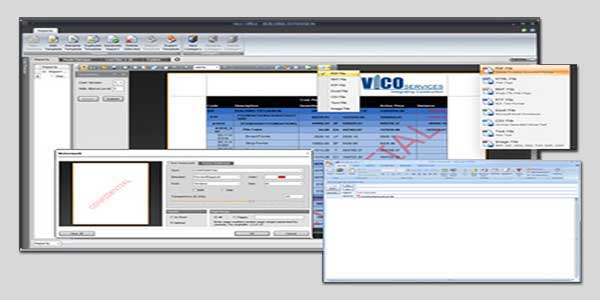 Vico Office is designed as a tightly-integrated, BIM-neutral platform to which multiple types of BIM models can be published, synthesized, and augmented with cost and schedule information. With Vico, building owners and general contractors can collaborate efficiently, manage cost, and optimize schedules on complex building projects.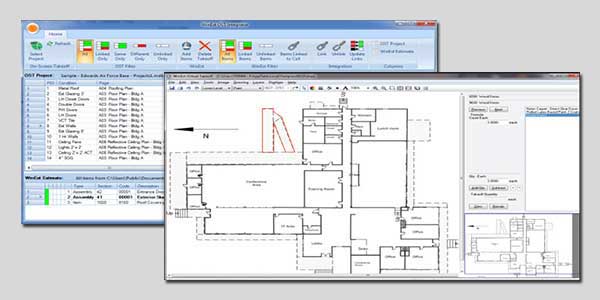 Trimble WinEst estimating is considered one of the most powerful database-driven solutions on the market. The key to its popularity is that it looks and feels just like Excel with familiar Windows navigation. WinEst estimates can be standardized for multiple project types, allowing you to always deliver polished, professional estimates.