THE POWER TOOL FOR LAYOUT.

The Trimble RPT600 is an essential tool to enhance common building layout and as-built measurement projects. From floors and ceilings, to MEP and formwork, the RPT600 enables your team to deliver accurate field work and eliminate rework. It automates measuring distances and angles faster and more accurately than traditional measuring methods. Simply put, the RPT600 is an essential tool for the construction toolbox. It has everything you need to measure positions faster, easier, and more accurately than ever before.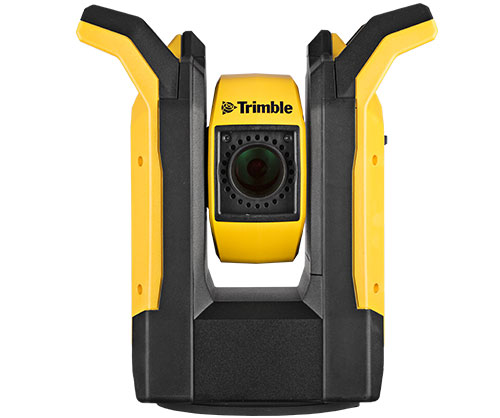 KEY FEATURES OF THE RPT600

The RPT600 features a variety of features you need to get the job done, while keeping costs down by removing the ones you don't. There's no complex setup or leveling routines required. Whether your projects are large or small, the RPT600 gives you the best tool for the job.
FIRSTLOOK: THE TRIMBLE RPT600