BuildingPoint is thrilled to introduce the industry's easiest program for implementing the construction industry's latest state of the art layout and positioning solutions on your existing project. With the BuildingPoint Test Drive, you can leverage Florida's comprehensive and experienced team of technology professionals, paired with Trimble's world-class robotic total stations. The result is a truly seamless effort that brings the most powerful construction technology to your current workflow for an unbelievably low monthly cost.
It's really easy to get started. Simply contact your BuildingPoint representative, or fill out the short online form located below. Once completed, your BuildingPoint representative will listen to your current project conditions and requirements and craft a customized plan to ensure that you have everything that you need to get up and running with Trimble technology.
BuildingPoint will then work with your organization to prepare all of the data you'll need for your layout tasks. This process means that you don't have to worry about data preparation or model creation, BuildingPoint will take care of it for you.
With your data prepared, you'll then receive a Trimble RTS873, along with all of the components you need to layout your project quickly and effectively. Your BuildingPoint specialist will then spend a full day with you, on-site, to show you how to use this simple and intuitive positioning technology. With the data, technology, and expertise in your possession, you're now ready to leverage Trimble technology on your project.
Under the Test Drive, you're able to take advantage of an incredibly low monthly cost for up to 90 days. At the end of the program, all of the fees apply towards purchase or you have the option of converting to a monthly rental, a longer-term Hardware-as-a-Service contract, or even explore some of BuildingPoint's competitive traditional finance and lease programs.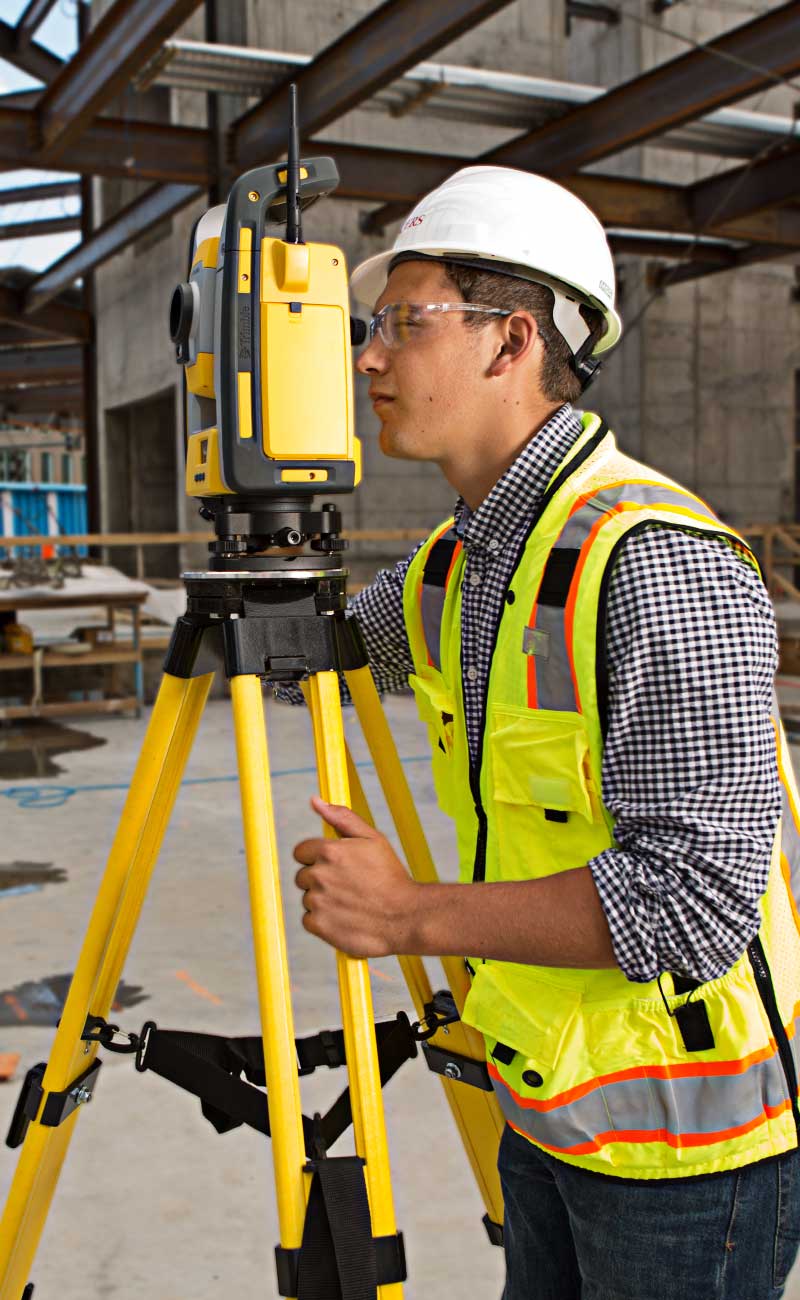 How To Get Started…
To learn more about the BuildingPoint Test Drive, or to receive a personalized proposal, contact your BuildingPoint representative, or simply fill out this online form.