DATABASE-DRIVEN ESTIMATING.

Trimble WinEst is one of the most powerful database driven estimating solutions on the market. Designed to look and feel like Excel, it features a familiar interface, power database, and multiple work-breakdown structures and filters. With a proven record of continually developing the art and science of cost-estimating technology, WinEst serves the quantity takeoff and cost estimating needs of building construction clients, large and small, all around the globe. Trimble WinEst serves the complete range of industry niches and customers—from regional single-office builders to global general contractors, facility owners, specialty contractors, public/government agencies and more.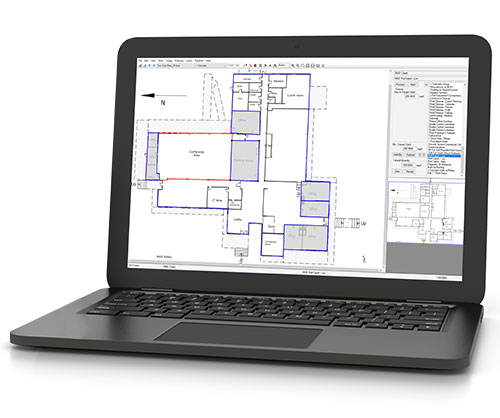 KEY FEATURES OF THE TRIMBLE WINEST

With WinEst, estimates can be customized for multiple projects so that your team can always deliver polished and professional estimates that reflect your corporate brand. Plus, this customization isn't just on the surface as it also extends to the item and assembly level, as well as to labor and equipment rates, including base rates and benefit rates. Your company's intellectual property is well protected with this level of detail. Templates stay with your company, so if a key employee should leave, the data stays in house. This standardized estimating best practice solution benefits all project types and is far more reliable than traditional spreadsheets.
WANT TO LEARN MORE ABOUT WINEST?

In this in-depth Solution Close-Up, we give you a complete overview of WinEst. Designed as a comprehensive first look at WinEst, this video will help you understand some of the powerful features and capabilities that you can leverage on your next project.