Next Level Estimating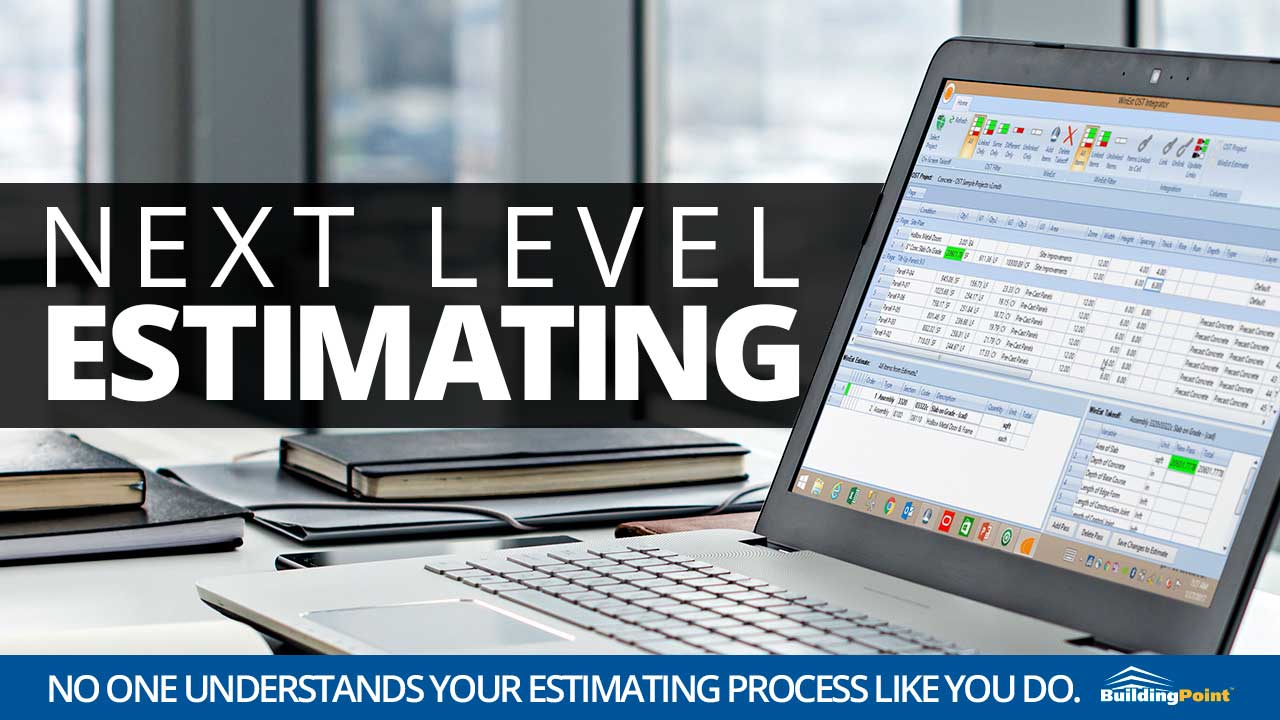 It's a simple fact. Every completed estimate is a reflection of your company's processes. The ability to collect, manage, and present data is a key component to effectively differentiating yourself in today's competitive construction marketplace.  With Trimble WinEst, there's only one way you can create estimates… your way. Built from the very beginning with a custom-tailored approach, WinEst can reflect your unique capabilities and best practices, while also providing the peace-of-mind that comes with leveraging the most robust database structure within the industry.  With Trimble WinEst, you can spend less time worrying about estimates, instead focusing on the decisions and conversations that lead to a winning proposal.
Standardize Your Best Practices
Pre-formatted and pre-packaged assemblies are a great starting point. And Trimble WinEst leverages and offers the complete collection of RS Means databases to serve as a springboard to preparing your proposals more quickly and efficiently. While this is a fantastic starting point, the ability to then take these assemblies and customize them to reflect your specific experience and core competencies translates into a comprehensive best practice database this captures your advantages. These advantages can then be applied directly to each and every proposal.
Create Powerful Proposals
When the time comes to create a powerful and compelling proposal to present to your client, Trimble WinEst is simply second to none. With a familiar, intuitive, and easy-to-use proposal creation toolkit, you can develop a proposal template that can easily be applied to any estimate. Trimble WinEst ensures that you have a consistent and professional template that perfectly reflects your brand and your firm's image. All without worrying about formatting or variation from project to project. With Trimble WinEst, you're in complete control of your client's perception.
To learn more, or to see first-hand how Trimble WinEst can help your estimates achieve the next level, check out our in-depth solution video by clicking the link below, or simply contact your BuildingPoint representative today.