With facility construction and operation costs accelerating at a rapid pace, it's imperative that owners, operators, and facility managers understand the metrics which ultimately drive the long-term cost and sustainability of even the most complex building projects. Trimble has created a eco-system of solutions and services that are specifically geared for the long-term ongoing operation of buildings and facilties. Regardless of project scope or complexity, these solutions can lend the insight owners and operators need to ensure that their projects are delivered on time and on budget. From powerful historical cost planning applications to advanced facilities management solutions, BuildingPoint offers an unparalleled portfolio of solutions designed specifically for the "operate" portion of the Design-Build-Operate lifecycle.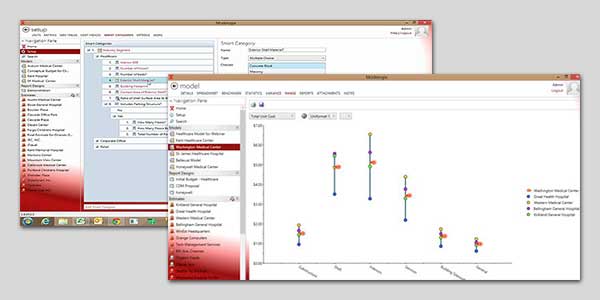 One of the first systems to truly leverage a company's project-cost history, Trimble's Modelogix cost-modeling tool ties seamlessly to data from any leading cost-tracking solution—including MS Excel, WinEst and many others. Data is stored and managed in a user-defined cost structure and readily accessible, as needed, throughout your company.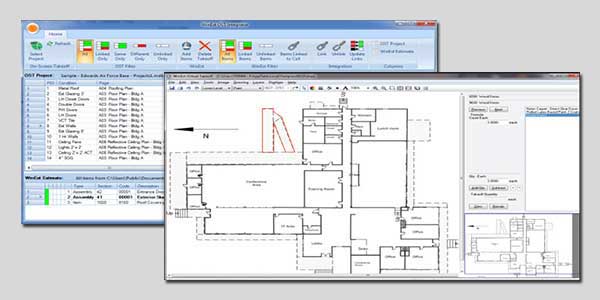 Manhattan Software has created unique software solutions to help Owners & Operators maximize resources while reducing the cost of occupancy across the lifecycle of the facility. This portfolio includes an Integrated Workplace Management System (IWMS) Computer-Aided Facilities Management (CAFM) as well as Analytics, Space Scheduling, and Capital Asset Planning.