Historical Cost Modeling – Now Made Historically Easier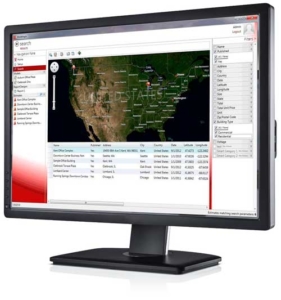 It's impossible to understand where you're going, without understanding where you've been. Trimble's powerful Modelogix platform allows contractors to accurately model and analyze their completed projects in order to quickly and accurately estimate and understand future business opportunities. And while Trimble Modelogix has been leading the industry for years within this construction intelligence segment, Trimble Modelogix 3.5 now adds to the powerful capabilities of this unique solution by leveraging powerful cloud-driven infrastructure to deliver a user experience that drastically reduces support and data resource overhead.
To learn more about Modelogix 3.5, download Trimble's introductory webinar here.