The Early Model Gets The Worm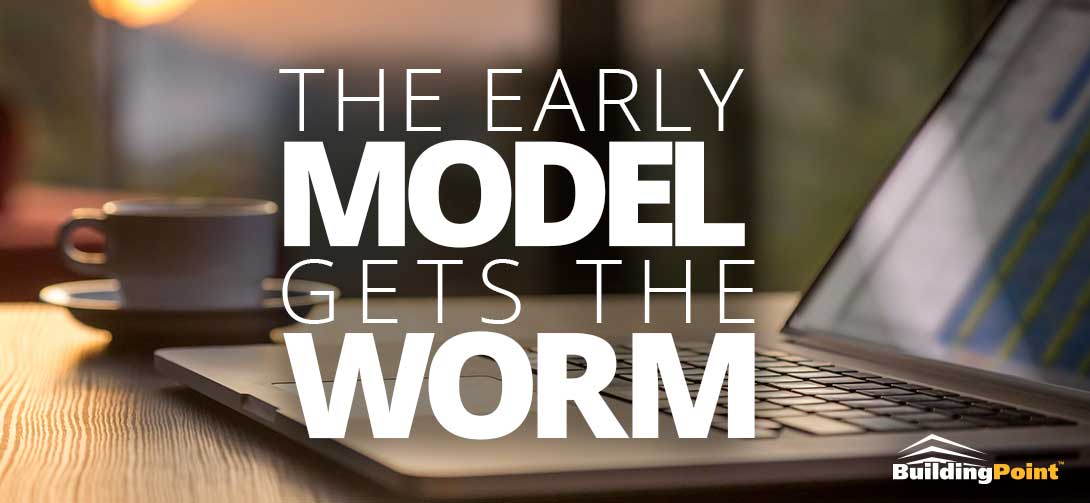 Sure, we all know that the early bird gets the most robust meal options every morning, but can contractors say the same thing when it comes to business development models and visualization?
Historically, comprehensive BIM deliverables are often developed once a project has been secured. But more and more often, contractors are finding that an effective VDC strategy is to push this model creation earlier into the business development process. As the Foundations team briefly discussed on a recent podcast, bringing low detail models into the pre-bid stage can greatly increase cost transparency and visibility into how a project is actually constructed. But specifically, how is this accomplished?
Quantity Take-Off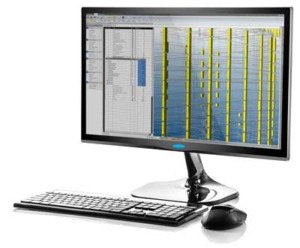 The first benefit to this early-on model approach is structural take-off quantities. In a low-detail model, one of the elements that can be quantified economically and quickly is structural elements. Even using pre-construction documentation, models can easily accomodate highly accurate estimates of structural elements, including both cast-in-place and pre-cast concrete volumes. This 3D representation of the required structural quantities opens up the collaboration to a number of stakeholders within your organization, and allows the business development team to understand the quantities being accounted for.
Project Sequencing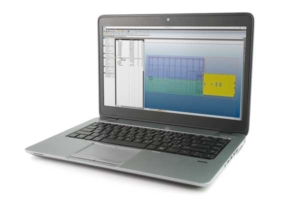 Understanding the flow and prospective schedule of a project is another important element that can easily be accomplished with a low detail model. Typically, pre-construction sequencing is illustrated through a number of progressive plan drawings and markups. With a BizDev model, contractors can easily sequence pour schedules, crane locations and setups, job site logistics, and many other scheduling items in an interactive and intuitive format that can be easily shared and reviewed with the owner. This model-based sequence offers a unique perspective that ensures that everyone is on the same page, before the job even breaks ground.
High-detail, component-level models are a fantastic asset for contractors embracing the VDC workflow. But the deliverables and value of a 3D perspective don't have start only once the project has been awarded. Business development models, that prioritize speed and accessibility over detail can provide an immense benefit to contractors before the job is won.
To learn more about BuildingPoint's low detail modeling services, click the link below, or contact your representative today.